Real Musical Innovation
Explore the current influential music that's changing the world, in a chill and accessible on-air format. Diverse music forward.
Doing Right By the Planet
Join us and many of our sponsors in our commitment to the environment. We are powered by 100% carbon-free, renewable energy. [More...]
Full Service
Help us elevate what a "full service commercial FM" license means as we work together for the success of our community & our sponsors.
Official Mountain Chill® Merchandise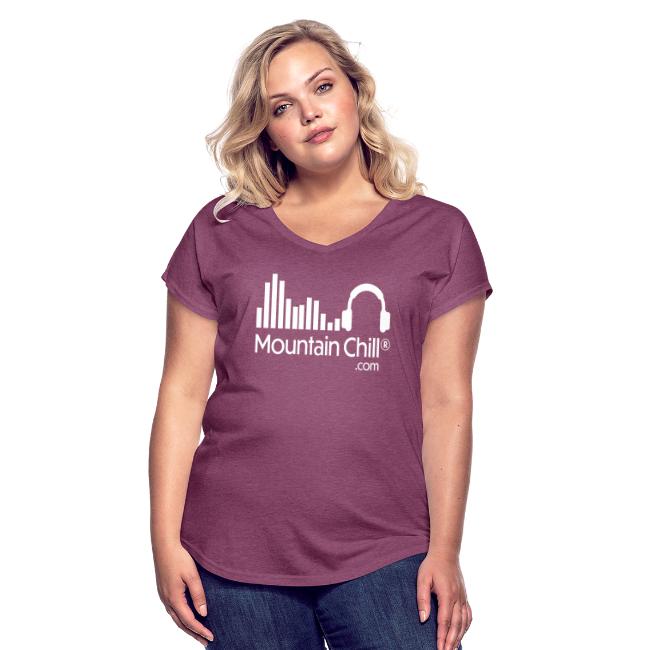 Your purchases support independent radio.
SHOP